NEC Ideas is committed to the best image. Whether it be still or motion photography, count on our expertise to provide exceptional visuals for all of your photo and video needs.  Contact us today to get started on your next project.
VIDEOGRAPHY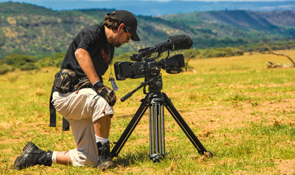 NEC Studios brings more than 25 years of video expertise to your next project.  From storyboard to set, capture to edit, NEC Studios – in partnership with Global Village and Moai Films — will capture the best image and communicate the right message to your target audience.
PHOTOGRAPHY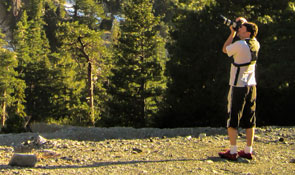 Stunning images, exceptional quality.   NEC Studios exceeds your expectations with images that communicate your personality, brand, mission, and message.

Post Production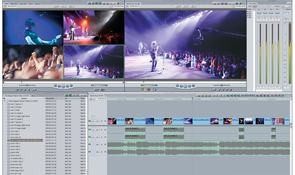 It's a wrap!  Now, what?   Count on NEC Studios to craft your final product into a masterpiece!   On-point shot selection, gorgeous motion graphics, captivating titles and much more.